There are many places for recreation and fun in Florida for tourist and travelers. There is always guaranty of one thing that yo will never get bored. Boating, fishing, bird watching and feeding the crocodile and Alligators could be very fun. In this blog you will read why Everglades National Park is also known as a place for recreation and fun.
A place for recreation and fun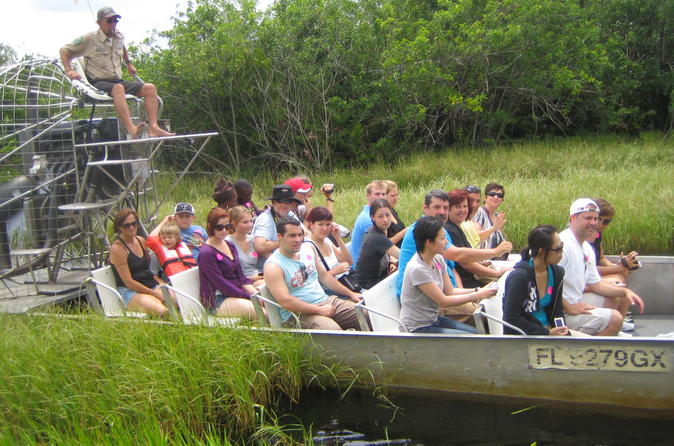 Everglades National Park covers nearly one and one and a half million Acers, the largest subtropical wilderness in United States. It is the anchor to South East Florida's echo system which also has a very large verity of plant and animal habitat. Early morning fog shrouds the Everglades. From a peaceful night time silence to wild chatter of the glades, another day commences in the circle of life. If life hangs with a thread in Everglades, that thread is clean fresh water. Once there was a clean flowing river in southern Florida, fifty miles wide and one foot deep. Today all the water flow system is controlled by a man made system of canals. Restoring this river to mimic its natural cycle has been the focus of this massive effort to restore this wonderland to its original state. Residents of the Everglades are peculiar as well as they are varied. The sky is filled with birds of every color. The American Crocodiles and American Alligators rule the waters here. Fresh water turtles are also found here. Everglades National park is a wonderful unique place where the diversity of life can be found like none other place. Thanks to the restoration efforts of so many future generations will have a chance to enjoy its treasure.